As you probably know, there are 52 cards in each deck of standard playing cards and 2 Jokers.
There are four suits:
Clubs

♣️

Hearts

♥️

Spades

♠️

Diamonds

♦️
And there are 13 playing cards belonging to each suit.

The overview below will show you all individual cards one by one together with a picture.
Clubs Playing Cards
First, let's go through all Clubs playing cards.
Ace Of Clubs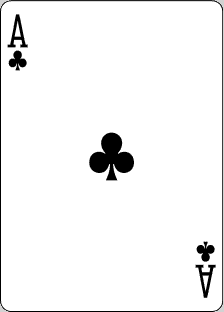 Two Of Clubs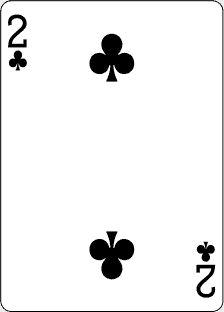 Three Of Clubs
Four Of Clubs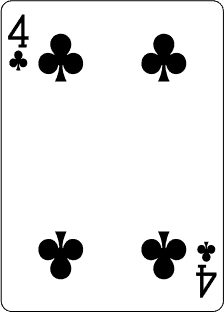 Five Of Clubs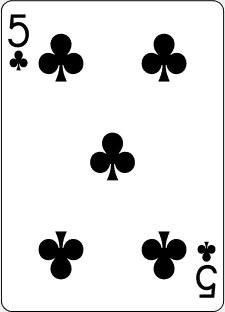 Six Of Clubs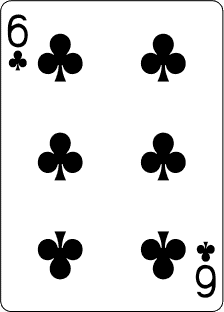 Seven Of Clubs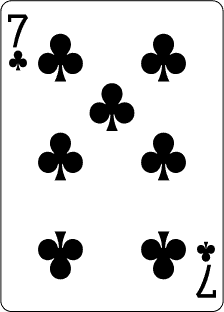 Eight Of Clubs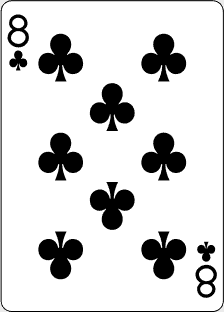 Nine Of Clubs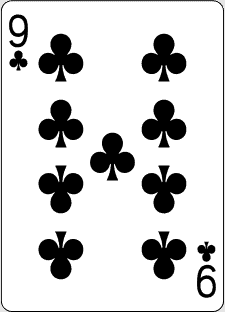 Ten Of Clubs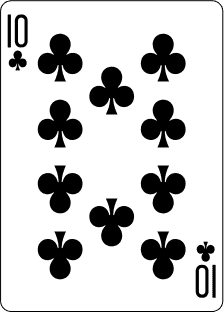 Jack Of Clubs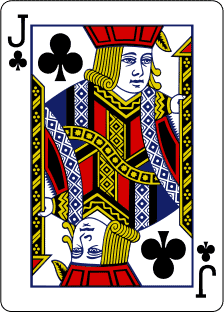 Queen Of Clubs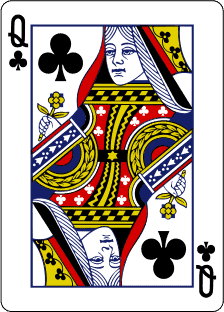 King Of Clubs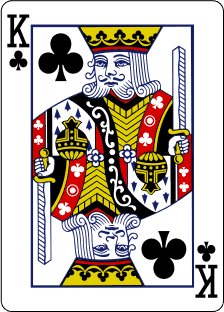 Hearts Playing Cards
Now let's go through all Hearts playing cards one by one.
Ace Of Hearts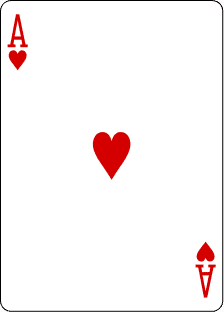 Two Of Hearts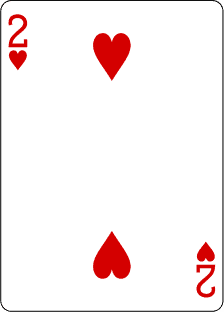 Three Of Hearts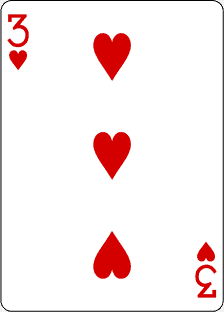 Four Of Hearts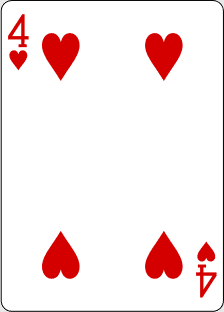 Five Of Hearts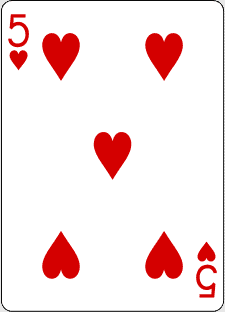 Six Of Hearts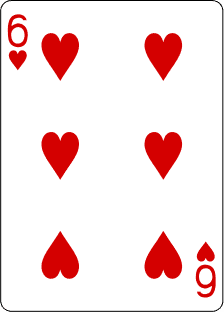 Seven Of Hearts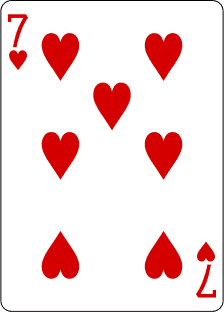 Eight Of Hearts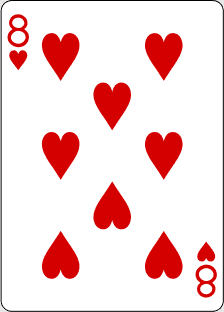 Nine Of Hearts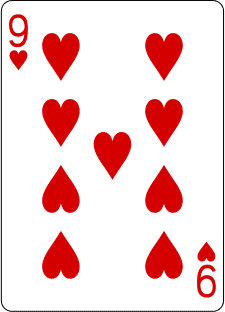 Ten Of Hearts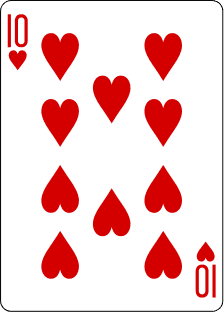 Jack Of Hearts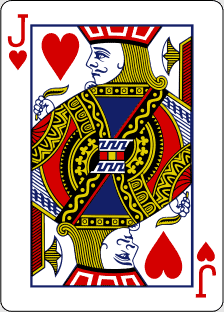 Queen Of Hearts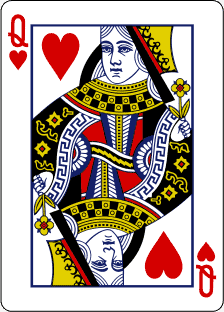 King Of Hearts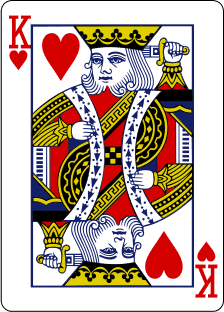 Spades Playing Cards
The third suit that we'll go through is Spades.
Ace Of Spades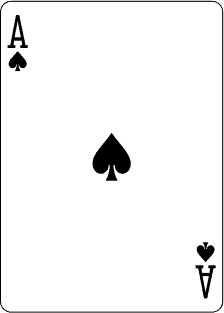 Two Of Spades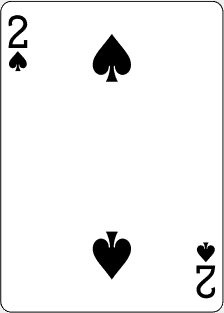 Three Of Spades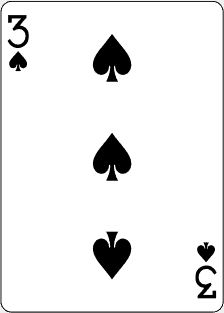 Four Of Spades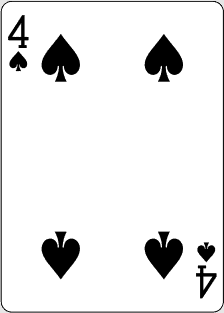 Five Of Spades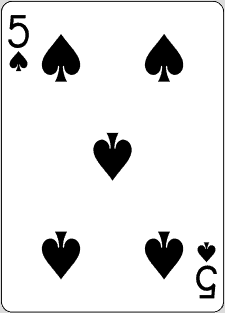 Six Of Spades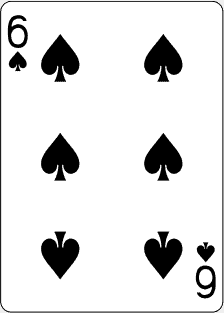 Seven Of Spades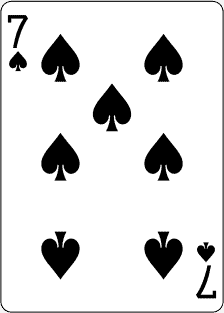 Eight Of Spades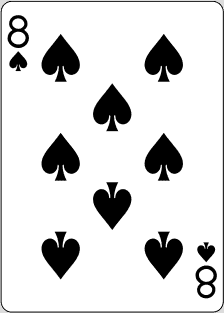 Nine Of Spades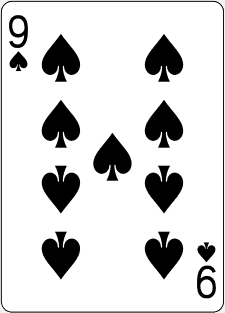 Ten Of Spades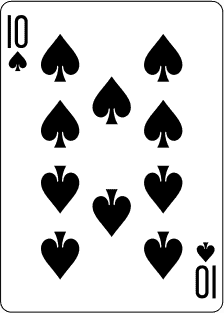 Jack Of Spades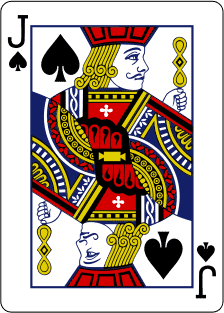 Queen Of Spades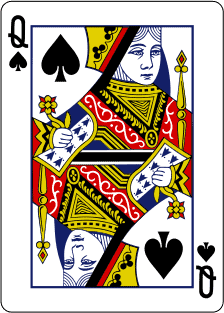 King Of Spades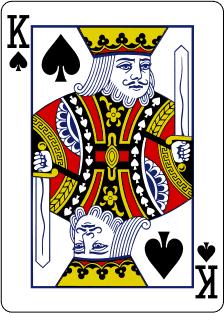 Diamonds Playing Cards
Last, but not least – all Diamonds playing cards.
Ace Of Diamonds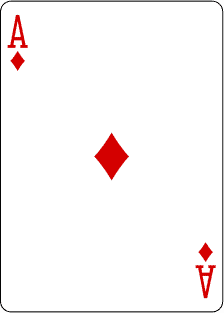 Two Of Diamonds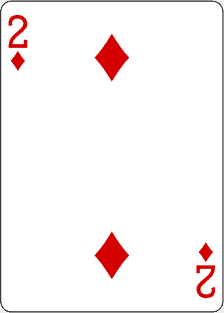 Three Of Diamonds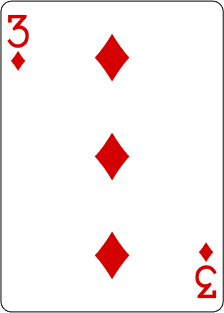 Four Of Diamonds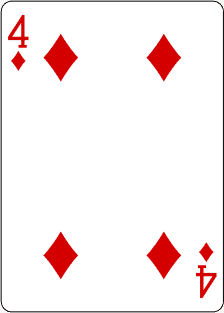 Five Of Diamonds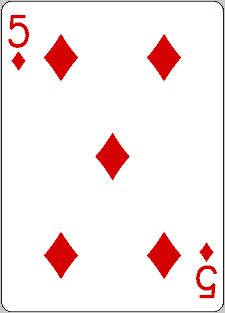 Six Of Diamonds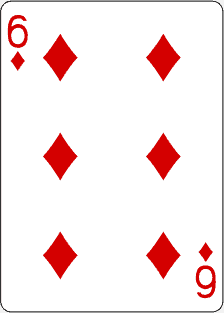 Seven Of Diamonds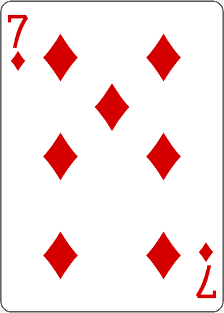 Eight Of Diamonds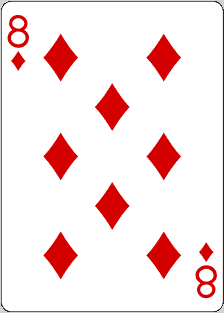 Nine Of Diamonds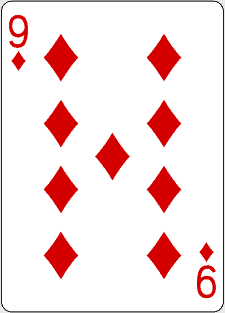 Ten Of Diamonds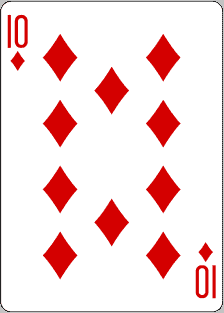 Jack Of Diamonds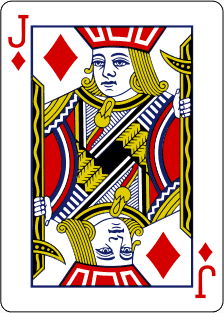 Queen Of Diamonds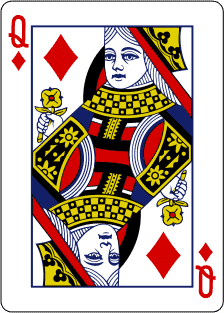 King Of Diamonds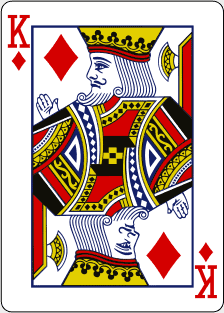 Learn Some Card Magic Tricks!
Now you know all names of all playing cards and you also know how they look like.
What to do next? – Learn some card magic tricks!
Learning magic tricks with cards was never so easy – you can learn many amazing tricks online, for free!
The video below will teach you the best easy card tricks for beginners and I also put together lists of best websites and YouTube channels where you can learn magic tricks:
Final Thoughts
Playing cards are around for centuries.
They're used for gameplay, magic tricks, or fortune-telling.
I recommend you to learn at least a few basic magic tricks with playing cards for beginners so that you can entertain your friends and family anytime, anywhere.